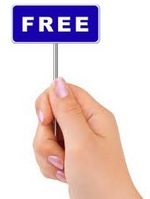 Our first prioirty here at Vigilus is to provide tools that actually make your work life easier and more productive.

Periodicly we will give these tools away....for FREE!!!! No strings attached.

Feel free to go through our FREE items and download whichever tools you wish. These tools are of the highest of quality.

At some point some of these tools may not be free for much longer so grab them while you can.

Our number one objective is to provide value to our customers. Sometimes we feel like providing that value at no cost.

Enjoy!!!!!